Hotel ILUNION Aqua 3's Services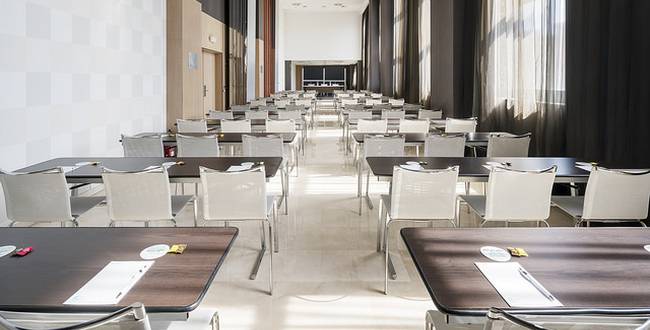 Services Hotel in Valencia
At hotel ILUNION Aqua 3 you will find a broad spectrum of services to ensure that your stay in the city of Valencia is unforgettable.
ILUNION Aqua 3 shares two incredible restaurants with our 4-star hotel ILUNION Aqua 4, which is located in the same building. One of them is the Vertical Restaurant, awarded a Michelin star, located on the top floor.
ILUNION Aqua 3 is located above a shopping centre where you can access a wide variety of leisure and restaurant offers.