Hotel ILUNION Aqua 3 Offers
Come and visit ILUNION Aqua 3, our 3-star hotel located in the heart of the City of Arts and Sciences. The hotel is in the same building as the fantastic Vertical restaurant, with extraordinary panoramic views of the city and awarded a Michelin star. Visit it! Moreover, the hotel is located near a shopping area: It has direct access to the public car park and shopping centre. All the conveniences within your reach and unbeatable value.
Services Hotel ILUNION Aqua 3
Cocktails

Bar

Cafeteria

Heating

Pets admittance

Restaurant

Meeting rooms
Your stay at ILUNION Aqua 3 is completed with a broad range of services and facilities: Working areas with connections to work quietly using a laptop, cafe-terrace with outdoor views. Perfectly equipped for any kind of event or congress, it has multi-purpose spaces and rooms that will ensure your event is a success.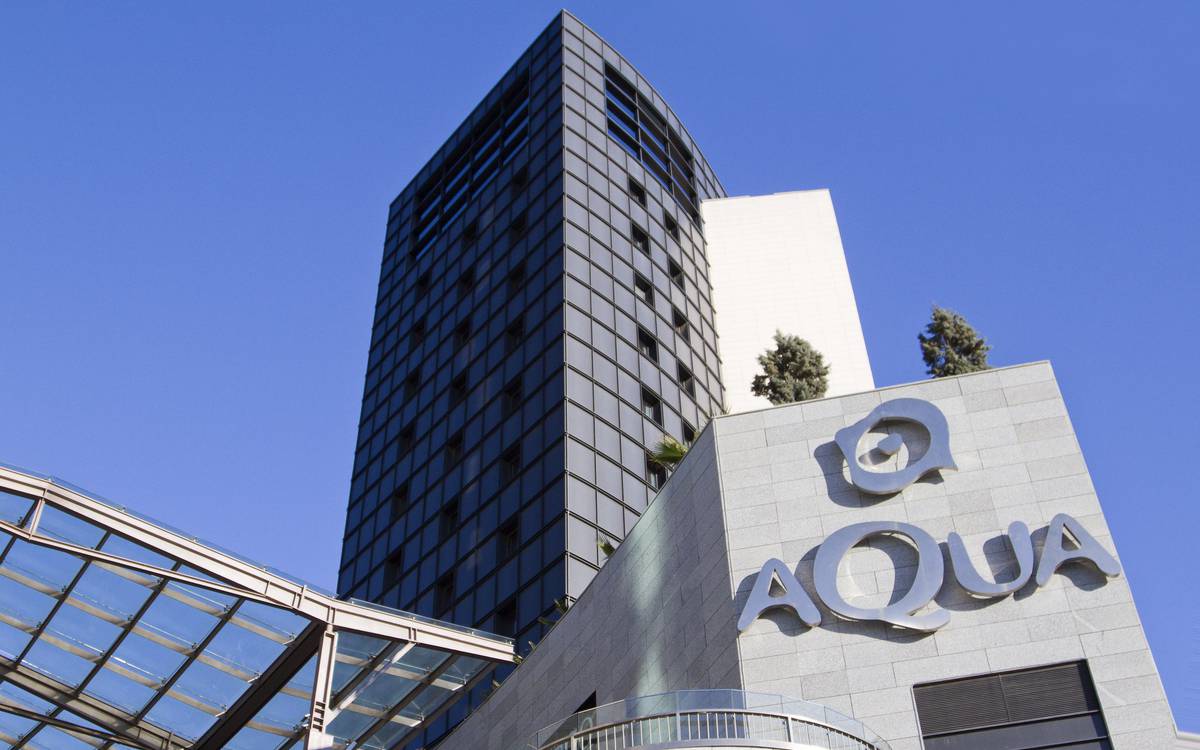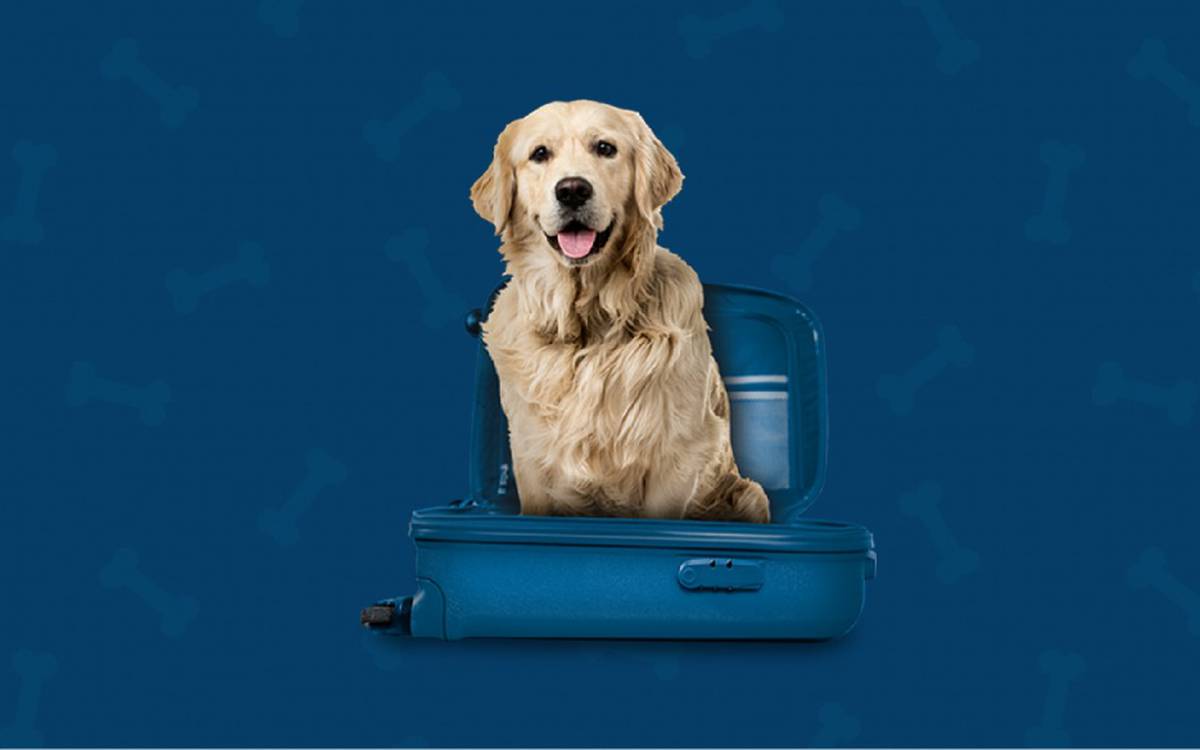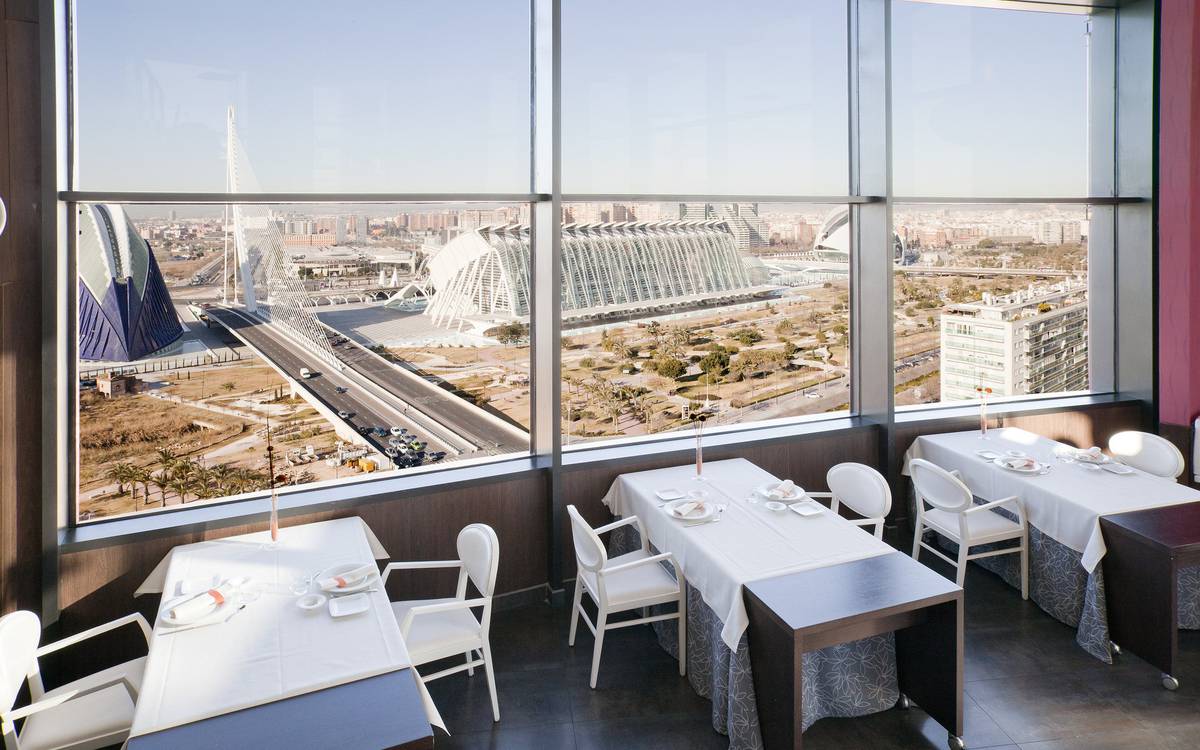 Hotel in Valencia
A number of factors make Valencia a benchmark for quality tourism. Its weather, its Mediterranean cuisine based on rice dishes, and its cultural richness make the city an ideal location for a perfect holiday or to hold any kind of event.
The entertainment options are varied and its mild climate makes it possible to practice sporting activities and water sports almost all year round. The hotel is very near the Oceanographic museum (L'Oceanogràfic de Valencia), which houses Europe's largest aquarium. Located in the architectural complex of the City of Arts and Sciences, the museum faithfully reproduces all the World's main marine ecosystems.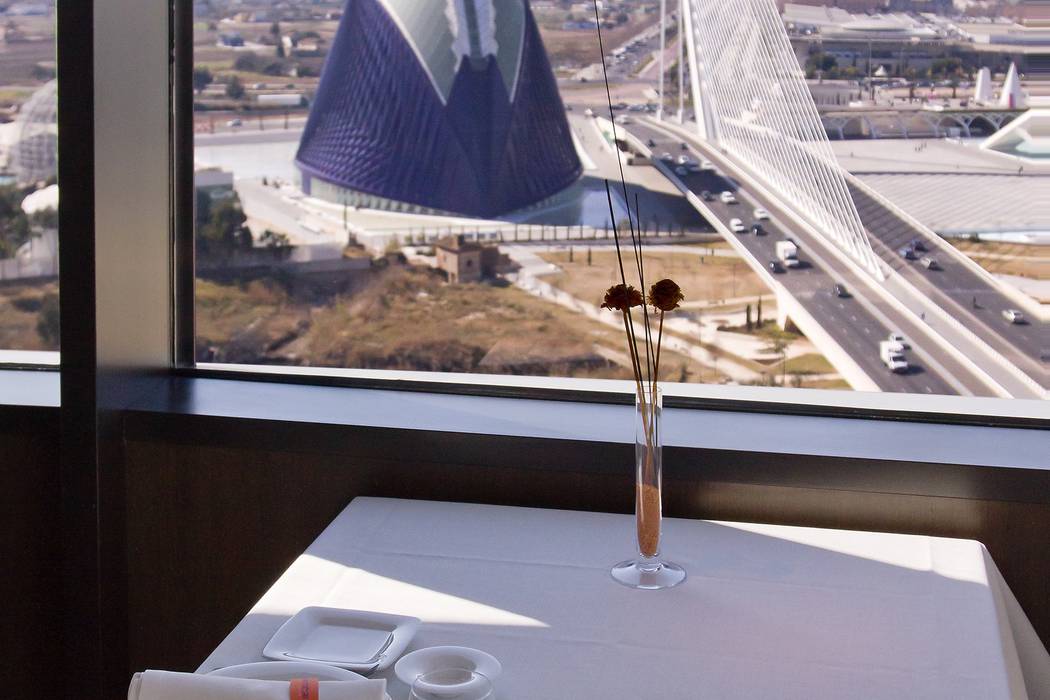 Nice hotel with friendly and very kind staff! Thanks for making our stay pleasant!
everything was ok.
very polite and nice staff, nice location, very good services.
the breakfast was ok

the things that i did not like were the noise made by the ...
Great stay. Will definitely be back
Thank you for the service. We will back soon
As always, can be faulted another very comfortable stay.
Only "minus" was the very crowded breakfast. Aside that, all good!
Preguntas frecuentes hotel Hotel ILUNION Aqua 3